Managing Team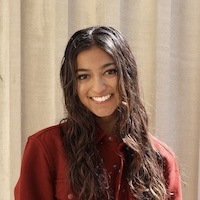 Anisha Prakash
Co-Editor in chief, Founder
Anisha Prakash is a junior at Barnard College of Columbia University, pursuing a major in Women's, Gender, and Sexuality studies and Chemistry. She chose to start Gyneca because she saw an issue that was not reflected in the journals already on campus. It was a product of dealing with personal struggles with health, reading Elinor Cleghorn's Unwell Woman, taking WGS classes related to health, being a woman in STEM, and conducting research as an undergraduate. She is passionate about fighting the gender disparities in medicine on both a scientific and social level, and cares deeply about how the world disregards women's health. She's thrilled to work with Gyneca's talented team to publish its first issue. Besides Gyneca, she also works as a research assistant at the Glendinning Lab at Barnard, works as a teaching assistant, and is the vice president of Club Zamana.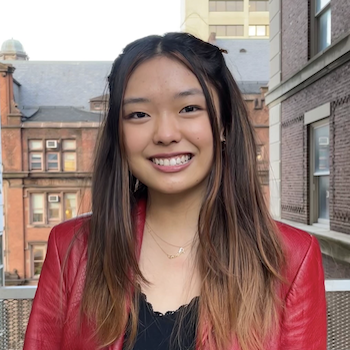 Ashley Liang
Co-Editor in chief
Ashley Liang is a junior at Columbia College majoring in Biochemistry. She worked in the Sternberg Lab at Columbia University's Medical Center as a Summer Undergraduate Research Fellow, and is continuing her research on CRISPR-transposon systems this semester. As an aspiring scientist, women's health is a topic that lies directly at the intersection of her academic and social interests. At GYNECA, she hopes to not only help showcase other undergraduate researchers, but also foster a community in which women's health research is expanded and celebrated. She is eager to grow GYNECA's membership and help establish a place on campus where productive discussions about women's health issues can take place.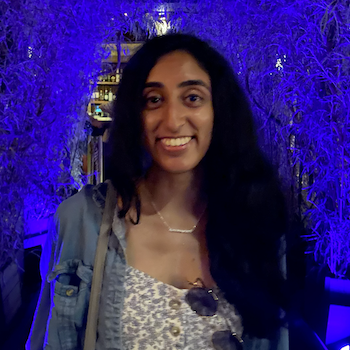 Ananya Raghavan
Managing Editor
Ananya Raghavan is a sophomore in Columbia University's School of Engineering and Applied Science (SEAS). She is majoring in biomedical engineering and worked in the Carol Prives Lab as a Summer Undergraduate Research Fellow (SURF). She is very excited to be a part of GYNECA and is overseeing the journalism, editing, and national submission committees. In her free time, she loves running, painting, and playing with her goldendoodle, Copper. On most Sundays she's usually watching a feminist, thriller, or romantic Bollywood movie.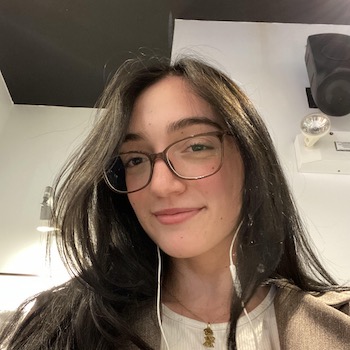 Nicole Greco
Managing Editor
Nicole Greco is a junior at Columbia College majoring in Chemistry. She is a medical assistant at the Columbia University Fertility Center, part of the Columbia Startup Lab organization, and is working on Outreach in the Columbia SPLASH organization. She oversees art, outreach, social media and layout at GYNECA. She is an aspiring gynecologist and this journal embodies her goal to spread awareness about reproductive health. At GYNECA, she strives to honor the work of undergraduate students at Columbia University, as well as encourage dialogue about the shifting dynamics in this healthcare field. She is looking forward to creating a tightly knit community at GYNECA that strives to give a voice to gender minorities in medicine.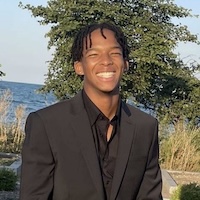 Jonathan Bryson-Harvey
Secretary
Jonathan Bryson-Harvey is a Freshman at Columbia College considering a major in Economics with a Public Health concentration! Over the summer, he worked as a pharmacy technician, filling prescriptions and seeing firsthand the disparities in adequate healthcare and the financial toll that buying life-saving medications can take on families. He also completed my Emergency Medical Technician training at a local community college. He's very interested in healthcare equity and thinks that starts with equal access to health education and information, which is often neglected when it comes to women and other gender minorities.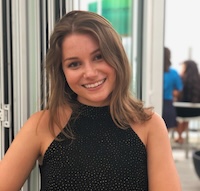 Lucia Ruggiero
Treasurer
Lucia Ruggiero is a junior at Barnard College, majoring in Urban Studies with a specialization in public health. In the past, Lucia has interned at a management consulting firm in their healthcare sector, assisted in the Carnethon epidemiology lab at Northwestern University, and volunteered at various health advocacy non-profits. She is passionate about health inequities in women's health and hopes to bring a public health perspective to her future endeavors in health policy and management.
Editorial Board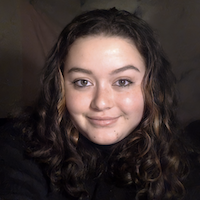 Claire Looney
Head of Journalism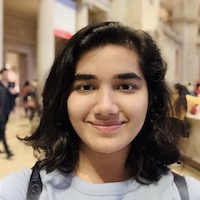 Hreedi Dev
Senior Scientific Editor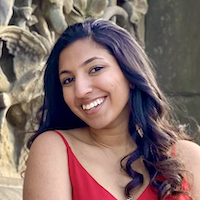 Aditi Malhotra Senior Scientific Editor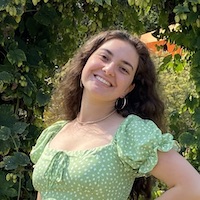 Elaje Lopez Senior Revision Editor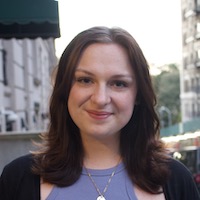 Tara Samsel
Head of Layout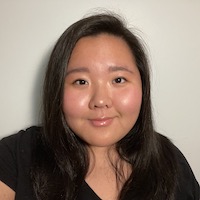 Joyce Wang
Head of Art
Executive Board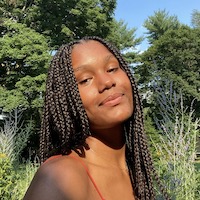 Jaia Wingard
Co-Director of Outreach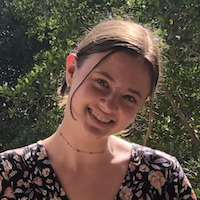 Kelly Peterson
Co-Director of Outreach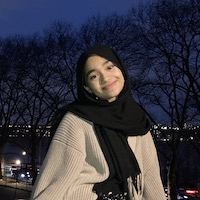 Montaha Rahman
Co-Director of National Submissions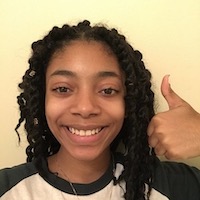 Tymesha-Elizabeth Kindell
Co-Director of National Submissions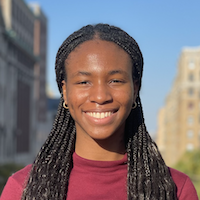 Chidinma Mba
Co-Director of Web Development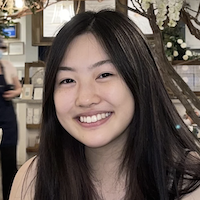 Elaine Su
Co-Director of Web Development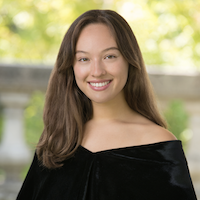 Hope Trygstad
Social Media Director
Committee Members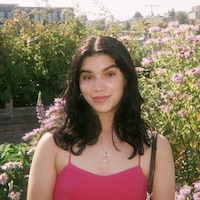 Aleecia Mejia
Outreach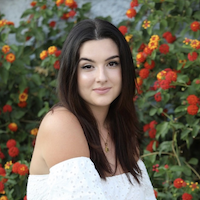 Emi Gaçaj
Outreach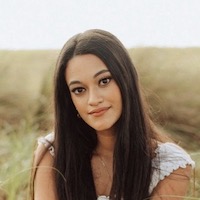 Izabella Pacheco
Outreach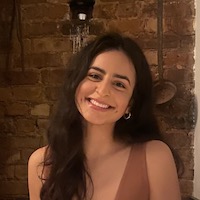 Jules Rocha
Outreach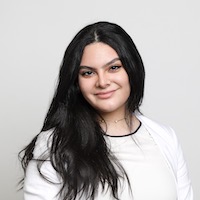 Laura Conde
Outreach
Misha Bhatia
Outreach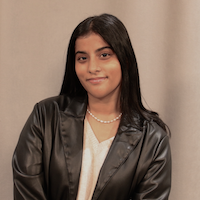 Neha Mehta
Outreach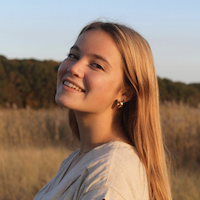 Noelle Texeira
Scientific Editor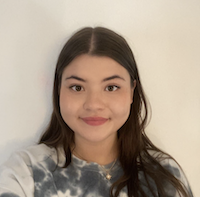 Paige McCullough
Scientific Editor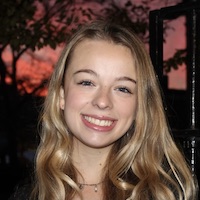 Lizzy Carpenter
Scientific Editor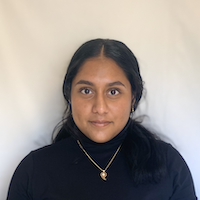 Ramya Arumilli
Scientific Editor
Sofia Cruz
Scientific Editor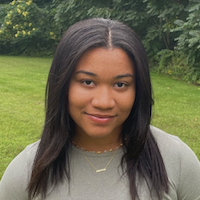 Raine Williams
Scientific Editor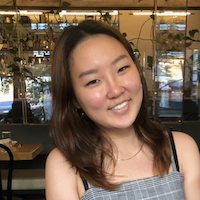 Emily Che
Scientific Editor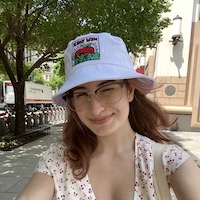 Abigail Hall
Scientific Editor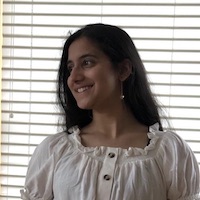 Arya Adake
Scientific Editor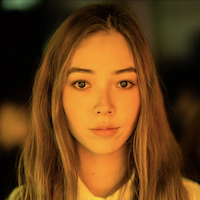 Zoey Cort
Scientific Editor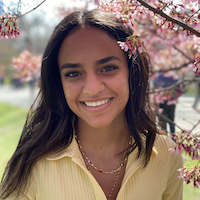 Zane Bekheet
Journalist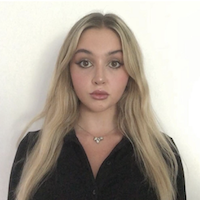 Isabella Voarino
Journalist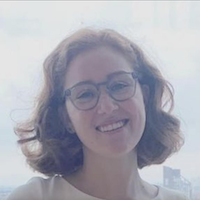 Erin Donahue
Journalist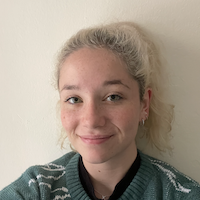 Seraphima Ogden
Journalist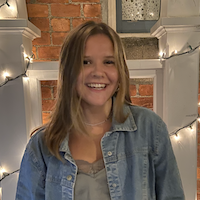 Erin Ahern
Journalist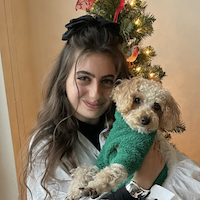 Maya Joseph
Revision Editor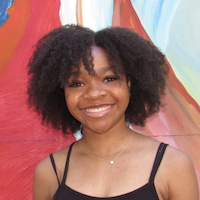 Tierani Green
Revision Editor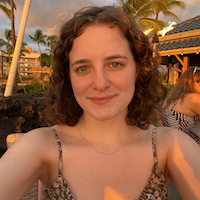 Aidyn Levin
Revision Editor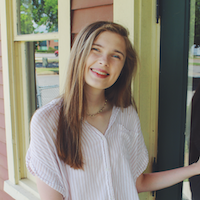 Hannah Ramsey
Revision Editor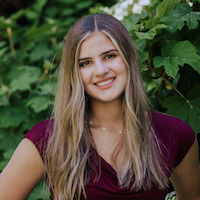 Mia Raneri
Revision Editor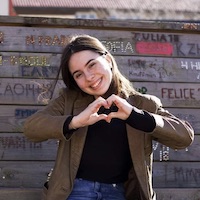 Ana Huesa
Web Development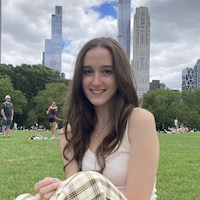 Claire Nottman
Layout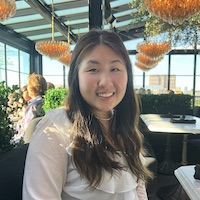 Allison Pak
Social Media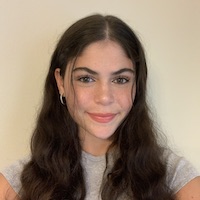 Sammy Obel
Social Media
Faculty and Graduate Advisors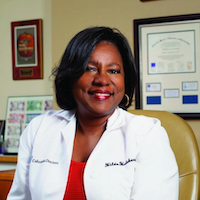 Dr. Hilda Hutcherson, MD
Professor of Obstetrics & Gynecology at Columbia University Medical Center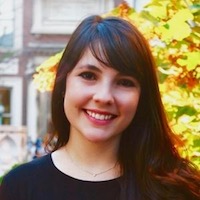 Morgan Firestein, Ph.D.
Postdoctoral Research Fellow
Department of Psychiatry, Division of Developmental Neuroscience Columbia University Medical Center/New York State Psychiatric Institute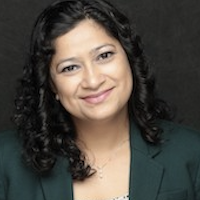 Dr. Talha Siddiqui, Ph.D
Lecturer in the Discipline of Chemistry
Department of Chemistry, Columbia University