Staff Writing
Past Events
Newsletters
---
May 4, 2022
THE EDITORIAL BOARD
"Pain shared is pain lessened," people have always hypothesized — does the uterus yearn for such commisteration as well?
By Priya Ray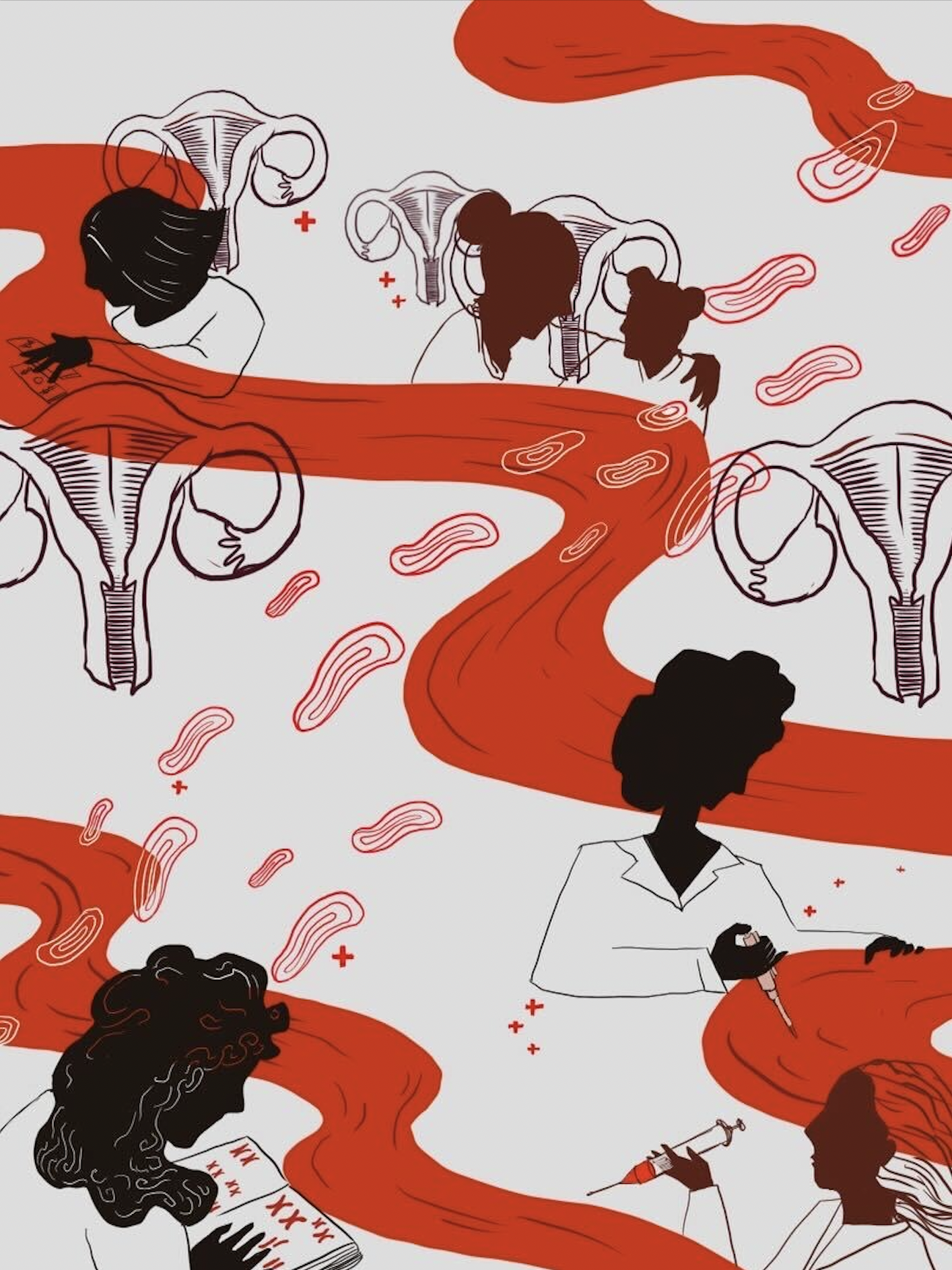 May 4, 2022
THE EDITORIAL BOARD
According to the World Health Organization, C-section rates worldwide have increased from approximately 7% in 1990 to about 21% currently.
By Isabella Bernstein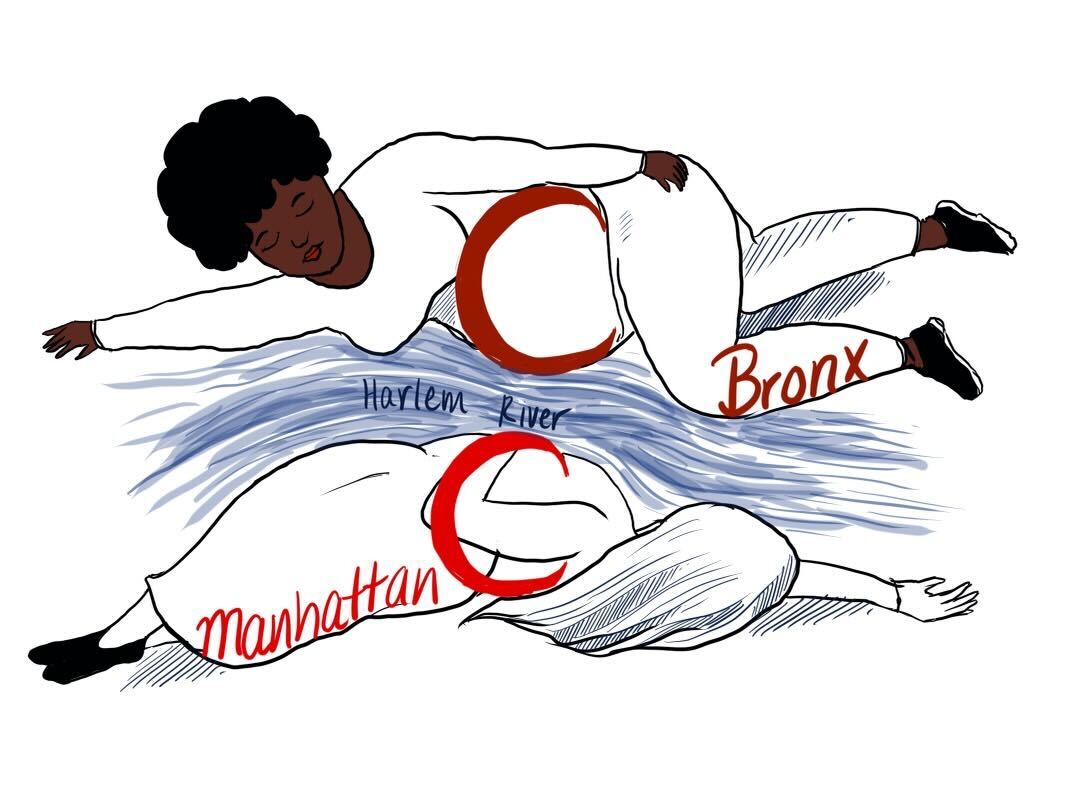 May 4, 2022
THE EDITORIAL BOARD
The lack of research on PMDD has very real and fatal effects. One of the most upsetting aspects is that such lack of research has translated to supporting beliefs that PMDD is not a real disorder and that it does not exist at all.
By Elaje Aminololama Lopez
December 11, 2022
We hosted Davina Fankhauser, Co-Founder and Executive Director of Fertility Within Reach, to discuss how the overturning of Roe v. Wade impacted other fertility and reproductive healthcare issues in addition to abortion.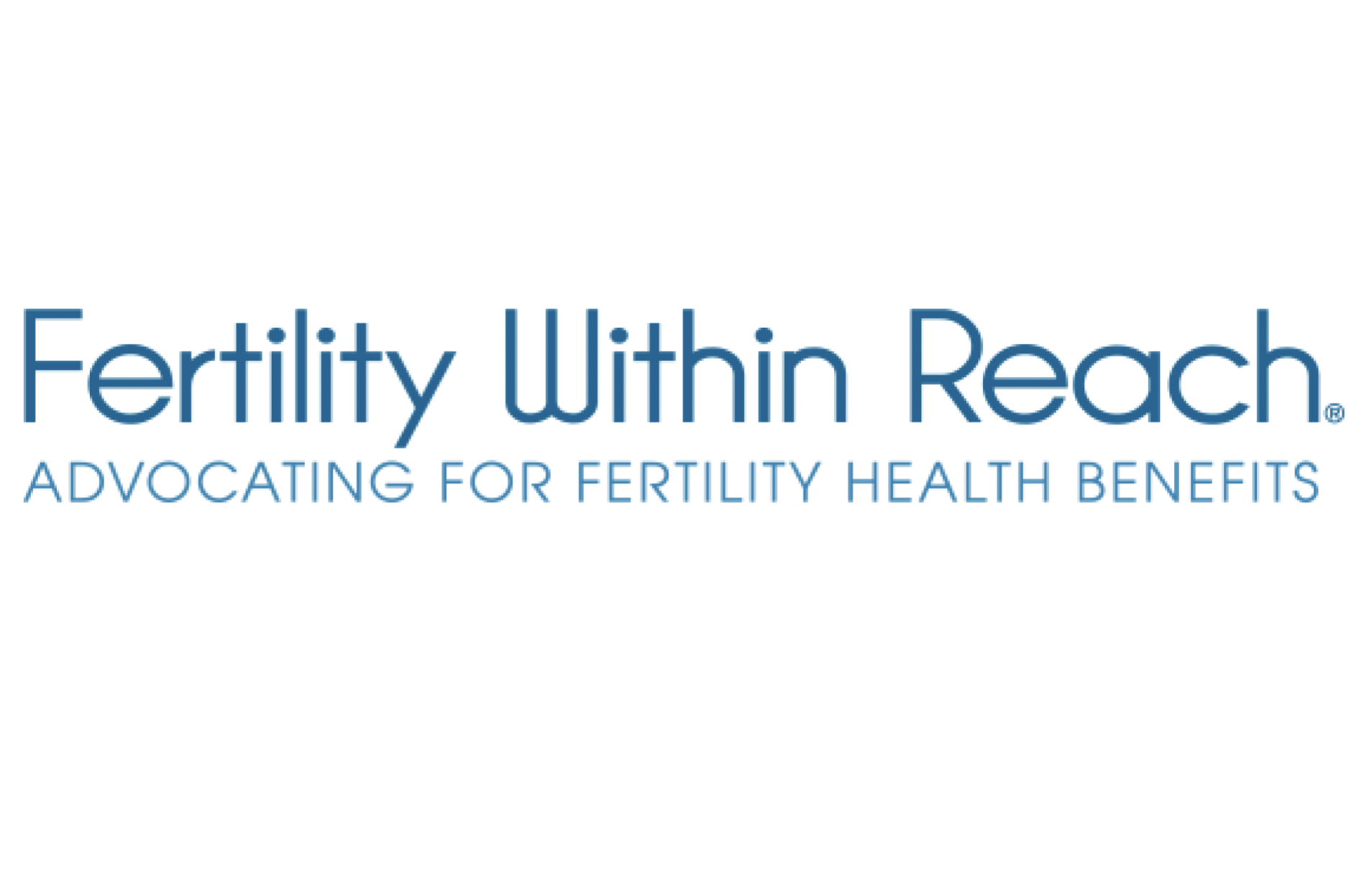 April 4, 2022
We hosted Madeleine Morales, Barnard College senior and Mailman School of Public Health MPH Candidate, to discuss her inspiring and impactful advocacy work with organization Period Equity to remove the tampon tax.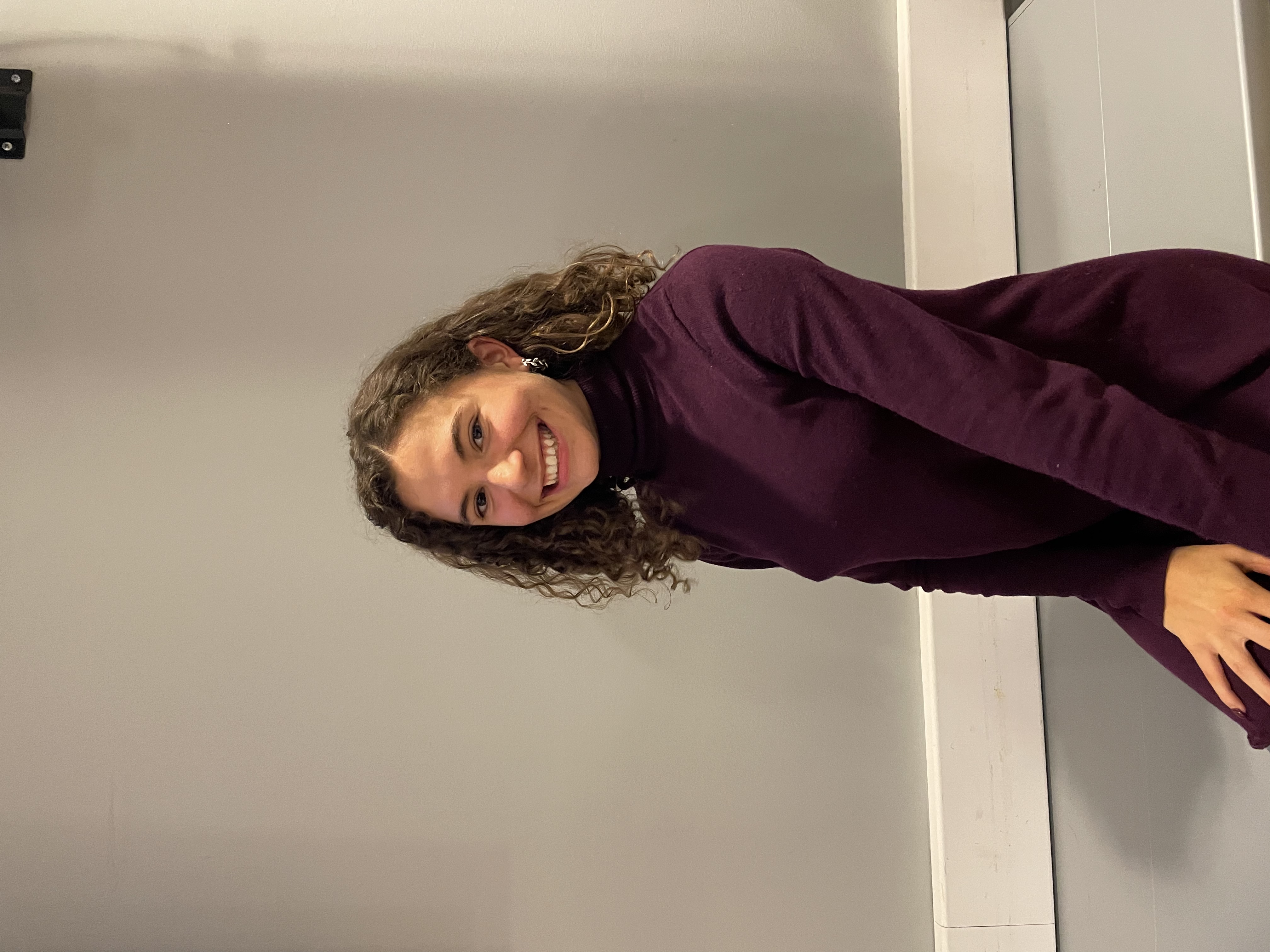 January 5, 2022
On January 25th, the Outreach Committee of Columbia GYNECA hosted a Q&A panel featuring several accomplished Ob/Gyn physicians from the NYC area where students had the opportunity to ask questions about their careers in women's health.